With a lot of barbecue joints to choose from out there, it is difficult to determine the one to pick. All of these establishments are trying to capture the attention of customers but usually, try to make claims and promises only to disappoint customers later. To help you make a choice, here are the offerings you should be looking for in a barbecue restaurant.
Tenderness in Pulled Pork
Goo pulled pork can be chopped either by hand or by machine. The most important thing is you get tender pork. Just make sure though it's not overly soft as this signifies it has been overcooked. Good pulled pork has a great combination of smoke, spices and meat flavor.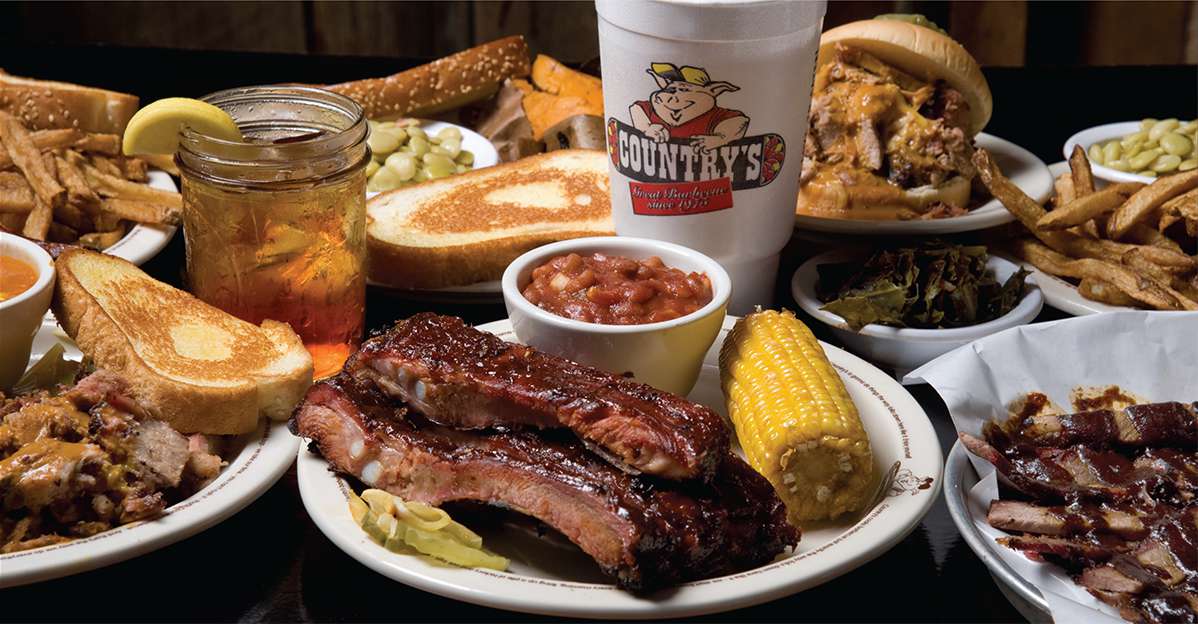 Properly-Cooked Ribs
You will want ribs with a tender interior and crispy, caramelized exterior. Depending on your preferences, you may not like a rib where its meat is falling off the bone as this means it is overcooked. The best-cooked ribs such those from Jarry Smoked Meat should let you bite off a piece of meat easily. The meat should stick enough to the bones until you bite them.
Brisket that has Some Elasticity
Usually, it is not easy to find a properly-cooked brisket. The meat's cut comes with a grain which runs in a couple of different directions. This makes it difficult to cook the meat to tender perfection. To check if brisket is properly cooked, get a piece and pull it. It should have some elasticity.
Crispy Burnt Ends
The brisket's charred, trimmed ends began as a rare offering until the-best-seller option in many barbecue restaurants. However, restaurants these days are meeting the demands by cubing and flash-grilling brisket to come up with instant burn ends. The real burnt ends should be almost all char and crispy while imperfect ones tend to be meatier.
The Perfect Sauce for Full Satisfaction
When it comes to barbecue sauces, you can choose to have it drowning your barbecue, for dripping or in a way that leaves in your face. Some people like the sauce to be on the rib that makes for perfect and not messy bites.
Perfectly-Flavored Cole Slaw
To complete the barbecue tandem, you should be looking for Cole Slaw in a barbecue restaurant. Whether you want it to be sour or sweet, the cabbage must be green and crisp. The perfect Cole Slaw must have enough mayonnaise to compliment the meat without being too runny.