Short answer: Yes.
Comprehensive response:
Yes, because taking Hazards Analysis Critical Control Points food safety management training and employing the HACCP principles means that your business potential in the UK and across the EU is maximised.
EU regulation (EC) No 852/2004 for food safety requires all EU members, which still includes the UK until Brexit and perhaps beyond, to use HACCP principles in a food environment.
Several European companies won't work with a non HACCP compliant firm because they can't guarantee standards.
What would you do – Take a risk or work with proven sources and legislation?
HACCP is a preventative and hugely effective food safety management system which addresses food hygiene, risks and controls so that throughout all stages of food preparation, manufacture and retail there should be no instances in which the staff, business or end user find themselves compromised.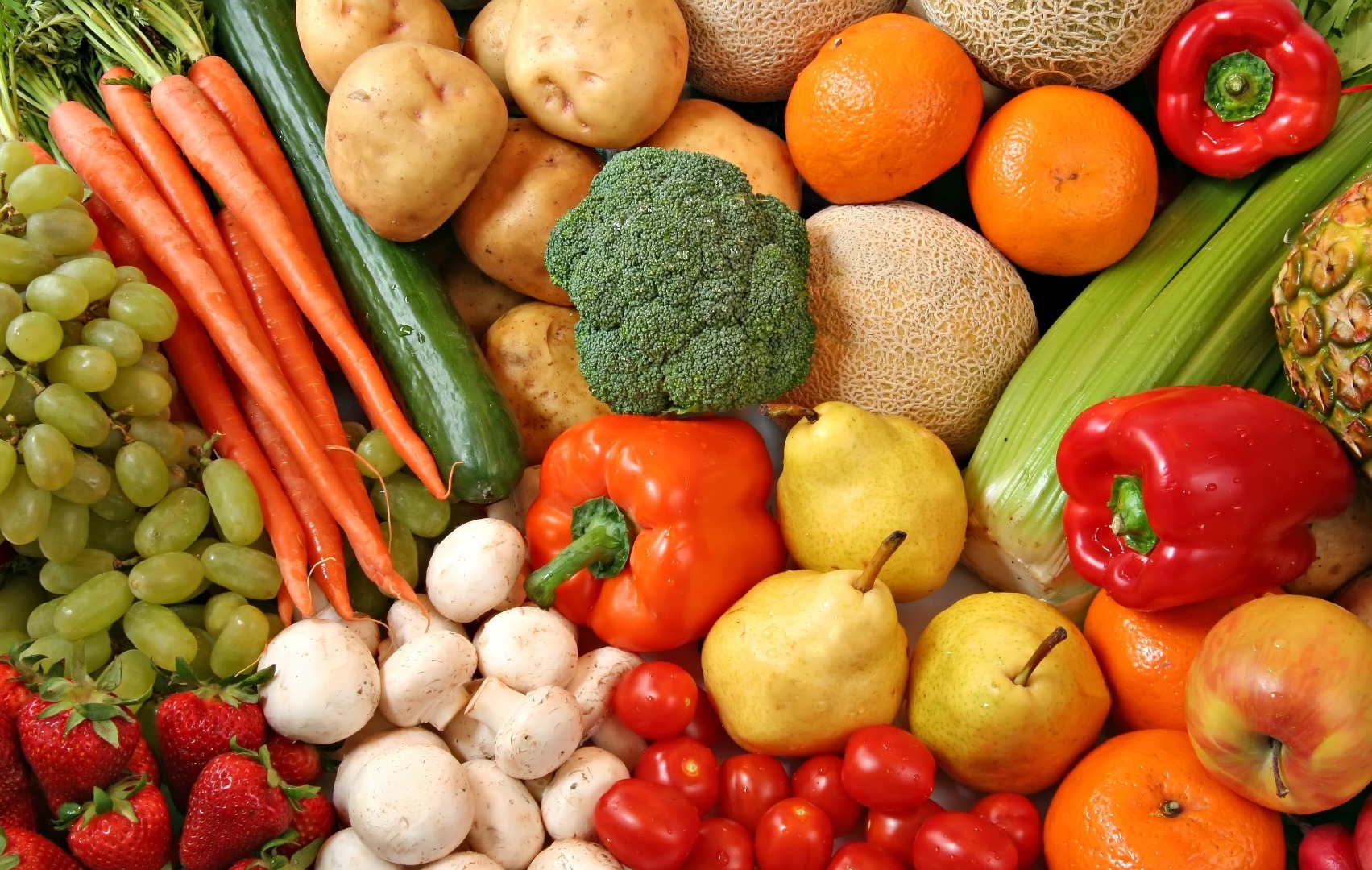 From no cross contamination to labelling food correctly, every step in the process is assessed, critical control points identified and corrective measures are initiated and maintained.
Food safety and HACCP training companies including the London based Food Alert provide resources for training and implementation of HACCP's seven principles.
The alternative method of working could easily open the door to contamination, risks and legal action with or without penalties from the Food Standards Agency and your local authority.
A loss of revenue will also result from the apparent negligence of not having food safety management training and procedures in place.
Where can HACCP training be taken?
HACCP food safety management system training courses can be delivered at:
Your business premises.

A training base.

Online at level 2.
What does level 2 (GCSE equivalent) HACCP training cover?
The HACCP food safety management system and risk awareness.

The purpose of the HACCP system.

The benefits of HACCP training.

Use of the HACCP food safety management system training in the workplace.

The seven integral principles of HACCP.

Identifying HACCP procedures.

Food hygiene.

Assessing critical control areas.

Forms of contamination and their sources.

Control methods to prevent contamination.

How to reduce or eliminate risks.

Workplace and food safety staff competency.

Hazards recognition, critical control points and helping to initiate corrective actions at all levels of employment from cleaners and food handlers through to supervisory and managerial levels.
Management, business owners and team leaders are encouraged to take level 3 HACCP training which offers further skills and knowledge; this is a three day course rather than level 2's one day duration.
Participants in HACCP training are encouraged to involve themselves in discussions and role play. This reinforces food safety management training messages.
At the completion of the training there is test and certificates are issued to the candidates who pass.
Authorised certificates provide evidence to suppliers, customers, the Food Standards Agency, auditors and potential colleagues that knowledge has been gained to actively comply with HACCP.
Act today, enjoy the rewards for many tomorrows.